Let customers speak for us
As featured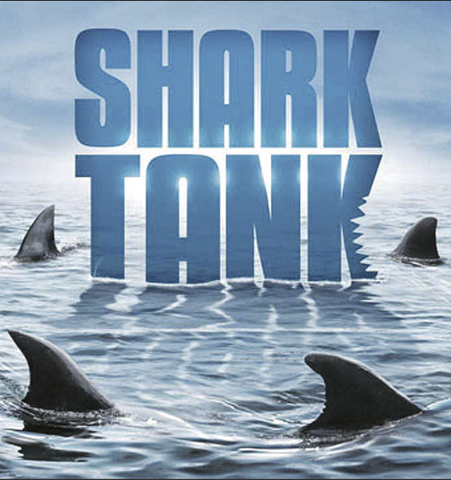 An 'incredible' food bottle design that allows everyone from babies to the elderly to eat pureed vegetables, smoothies and even cereals without making a mess has wowed the judges on Shark Tank. 
"You name your price" says Shark Tank investors with Steve Baxter jumping out of his seat to do a deal.

This might be the most genius (and time-saving) baby feeding tool ever. Say goodbye to food mess in the pram, car and at home!
Change the way you feed your child - and how they feed themselves.

Well, this is clever. A non-squeeze, portable feeding bottle for young kids.
It's like a meal delivery service for tots, that won't leave them covered in rogue strands of spaghetti.
Subo-licious! The world's first non-squeeze food bottle.
Subo can be used with thicker foods – rather than the thin liquids – and it's designed to slowly push food out all by itself as the spout is sucked. No squeezing required!

Subo is a food bottle that lets kiddos feed themselves independently, and it's mess free.
That's because the bottles are non-squeeze – the food only comes out when tots sip the spout.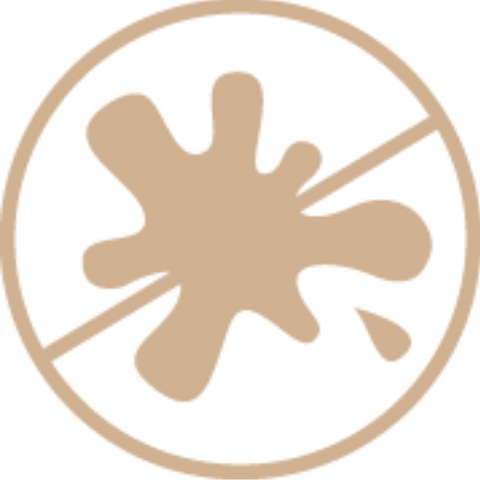 Mess free
Our non-squeezable, less mess bottles means that food ends up in your child's tummy, not everywhere else - including you!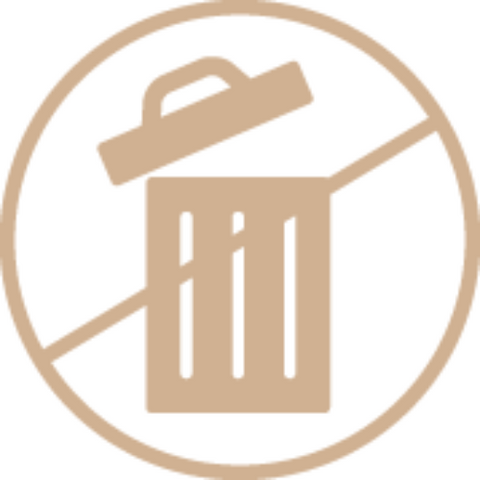 No waste
Be more environmentally friendly & save money by eliminating the need to buy and dispose of single- use squeezable packaged foods.
No nasties
Your child's safety is our highest concern, that's why Subo products are Phthalate-free and BPA- free.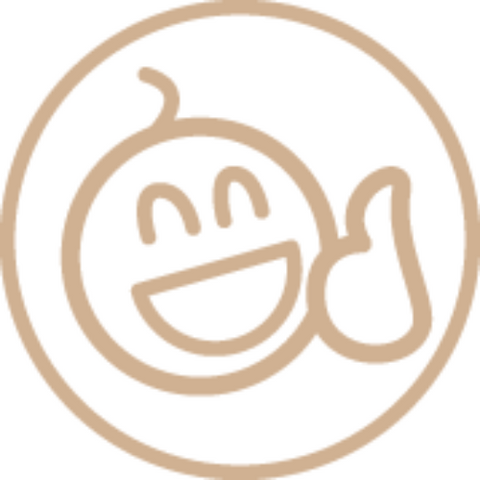 Independence
Watch your little one feed themselves while navigating the world - giving you more time (and free hands) to do whatever you need to.